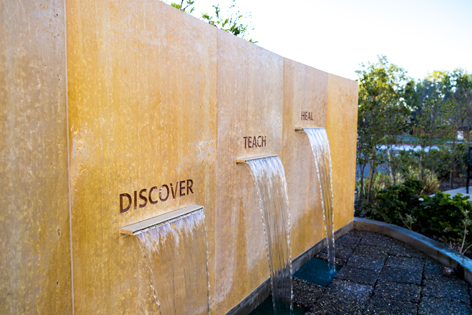 Our commitment to our mission: Discover. Teach. Heal.
Mission
The UC Irvine School of Medicine Department of Physical Medicine & Rehabilitation's mission is to:
Discover
Advance physical medicine and rehabilitation through innovative basic science, translational and clinical research.
Teach
Educate medical students, residents, fellows, faculty and staff on the principles of physical medicine and rehabilitation, as well as create an environment conducive to life-long learning.
Heal
Provide the most compassionate and highest quality patient care to maximize patient quality of life and function.